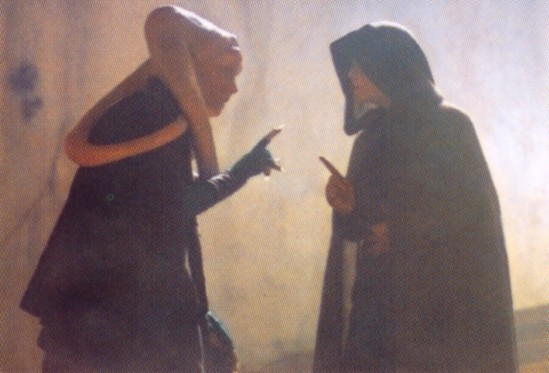 I've been writing about
Joba Chamberlain
over at
BomberBanter.com
, and I see I'm not the only one. If you wander around the Yankees Blog Universe, you'll see posts about him everywhere. I understand that Joel Sherman is reporting that Joba isn't the setup man anymore... did anybody hear Joe Girardi say this? I don't have a problem with the move, I just don't think it's official.
I think Girardi just doesn't want to bring Joba into the game in the middle of an inning
. David Robertson has been Girardi's fireman - always getting the call in the middle of an inning in a high pressure situation in tight games; I think right now, Joba starts innings, and isn't brought in to finish them. However, if he's been demoted, Joba deserves it.
His 2010 numbers are atrocious
. he gives up too many hits and walks, not to mention the runs. I think Joba can be a great pitcher, but I've always believed he's a starter - this doesn't have anything to do with why he's performing poorly this year (I think it's mechanical), but I don't think he's a career reliever, and the sooner they get him out of that role, the better.
As for tonight's game, the Yankees are facing a pitcher who's been called up from triple A for his first start - ever, I believe - so that means the Yankees have no chance of scoring any runs off him. Now if they get to face him again this year, they'll destroy him, but I think this is the last series with the Indians of the year. Anyway, it almost always seems to go this way in this situation. New pitcher, no hits - seen the pitcher before, and they hit him like he deserves to be hit. Go figure.